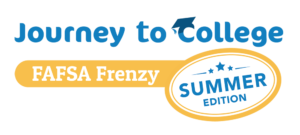 If you're planning to attend college in Fall 2023 or Spring 2024 and you haven't filed your FAFSA yet – there's still time! 
The Missouri Department of Higher Education & Workforce Development will host virtual office hours this summer to help you file your FAFSA.  You will be able to schedule time with our professionals for free assistance with your filing.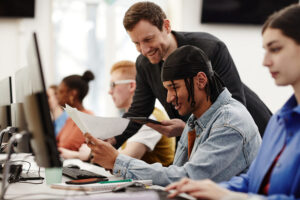 The Summer FAFSA Frenzy virtual office hours are open to any student currently attending or interested in attending a college or university, no matter where they live, go to school, or plan to attend college. Attendees should create a Federal Student Aid account at studentaid.gov prior to attending, and bring their log in information, their Social Security number, 2021 federal tax returns, W-2s, and records of any investments or money earned.
Register here for an appointment: 
Questions? Email journeytocollege@dhewd.mo.gov.