Completing the Free Application for Federal Student Aid, commonly known as the FAFSA, is the first step to qualifying for most forms of financial aid.
The FAFSA offers access to:
Federal financial aid, such as Pell grants, Work-Study, and student loans
State financial aid, such as the Access Missouri Grant and A+ Scholarship
Financial aid from colleges, universities, and other postsecondary schools
Some private scholarships and grants
The information you provide on the FAFSA helps determine the types and amounts of financial aid you may be eligible to receive.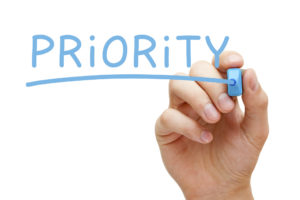 Whether you're a first-time student, returning student, or transfer student, you should fill out the FAFSA every year you plan to attend college. You do not have to wait to be admitted to college to file a FAFSA.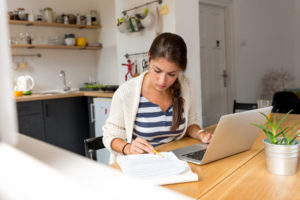 The quickest and easiest way to complete the FAFSA is online at studentaid.gov or by using the mobile friendly myStudentAid app. Be sure to gather a few key items before you begin the application.

Many high schools, colleges, and community organizations in Missouri offer FAFSA Frenzy events to provide free one-on-one assistance to help students and their families complete the FAFSA.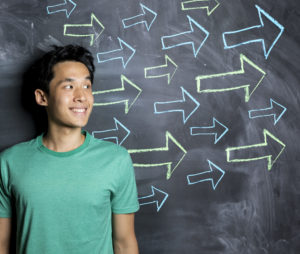 Once you have submitted your FAFSA, your information will be sent electronically to the schools you indicated on the application. You should receive a Student Aid Report, which will provide your Expected Family Contribution.