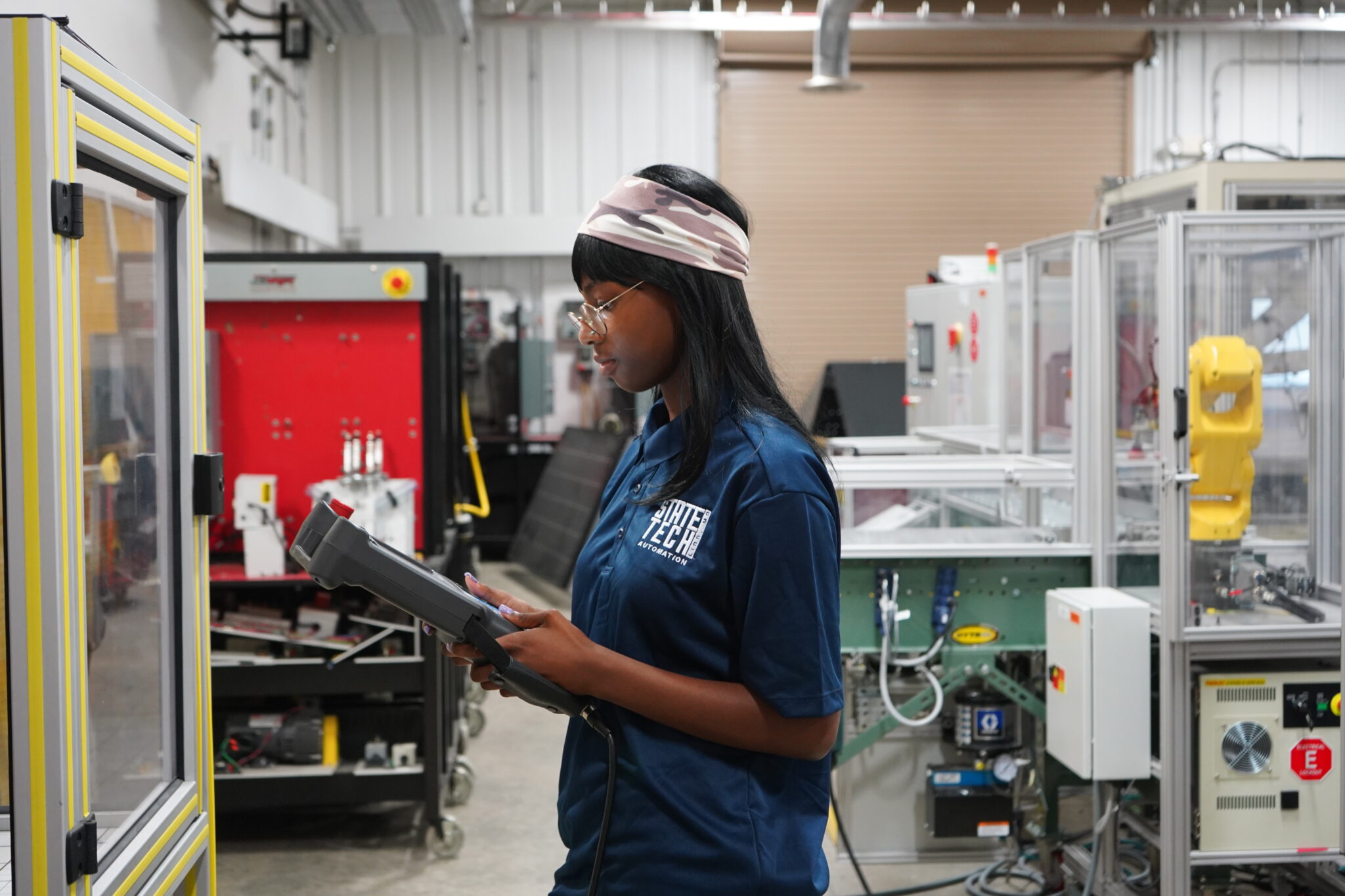 Career & Technical Education
See the completion rates for career and technical education programs.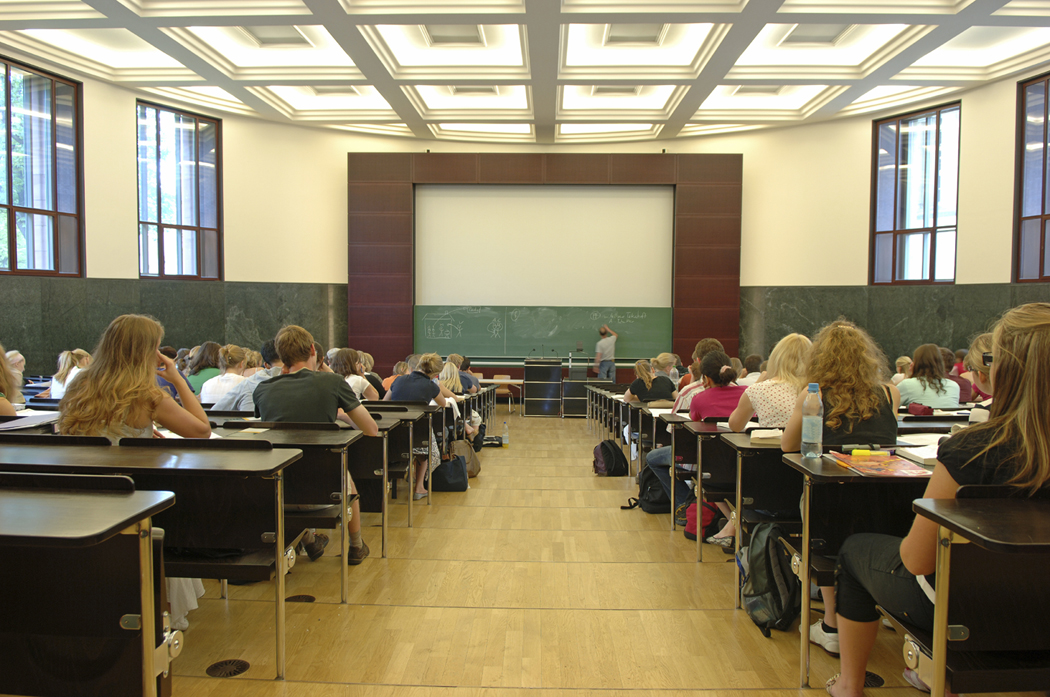 Institutions
Find the average cost, monthly student loan payment, the 3-year student default rate, graduation rates and starting salaries for each public institution of higher education and vocational school in the state.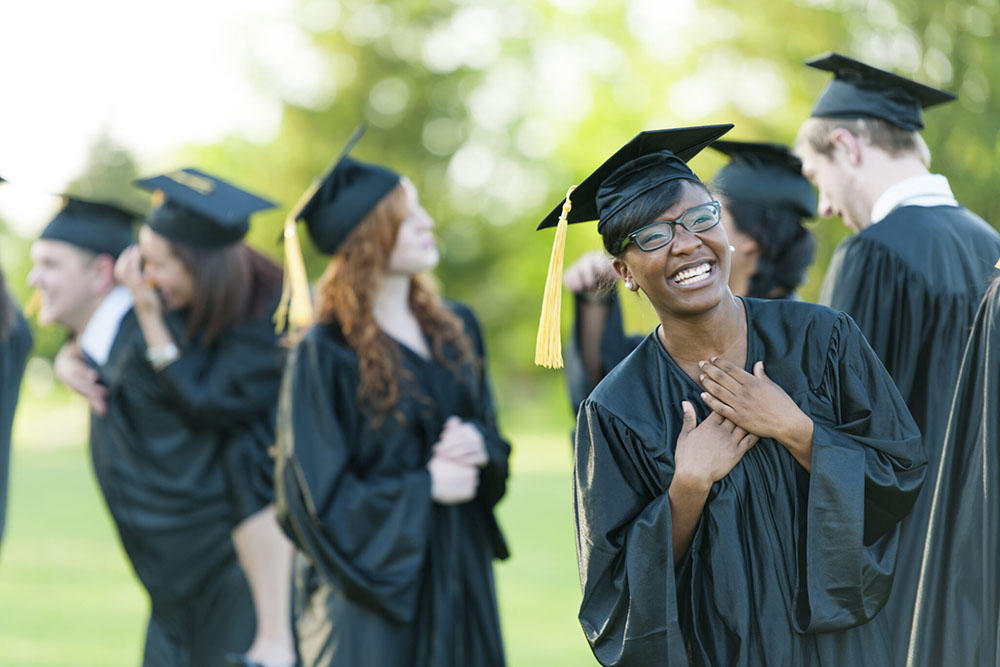 Program Outcomes
View the success rates of employment, graduation rate, proposed number of academic years required, average income & salary range, and common areas of employment for graduates.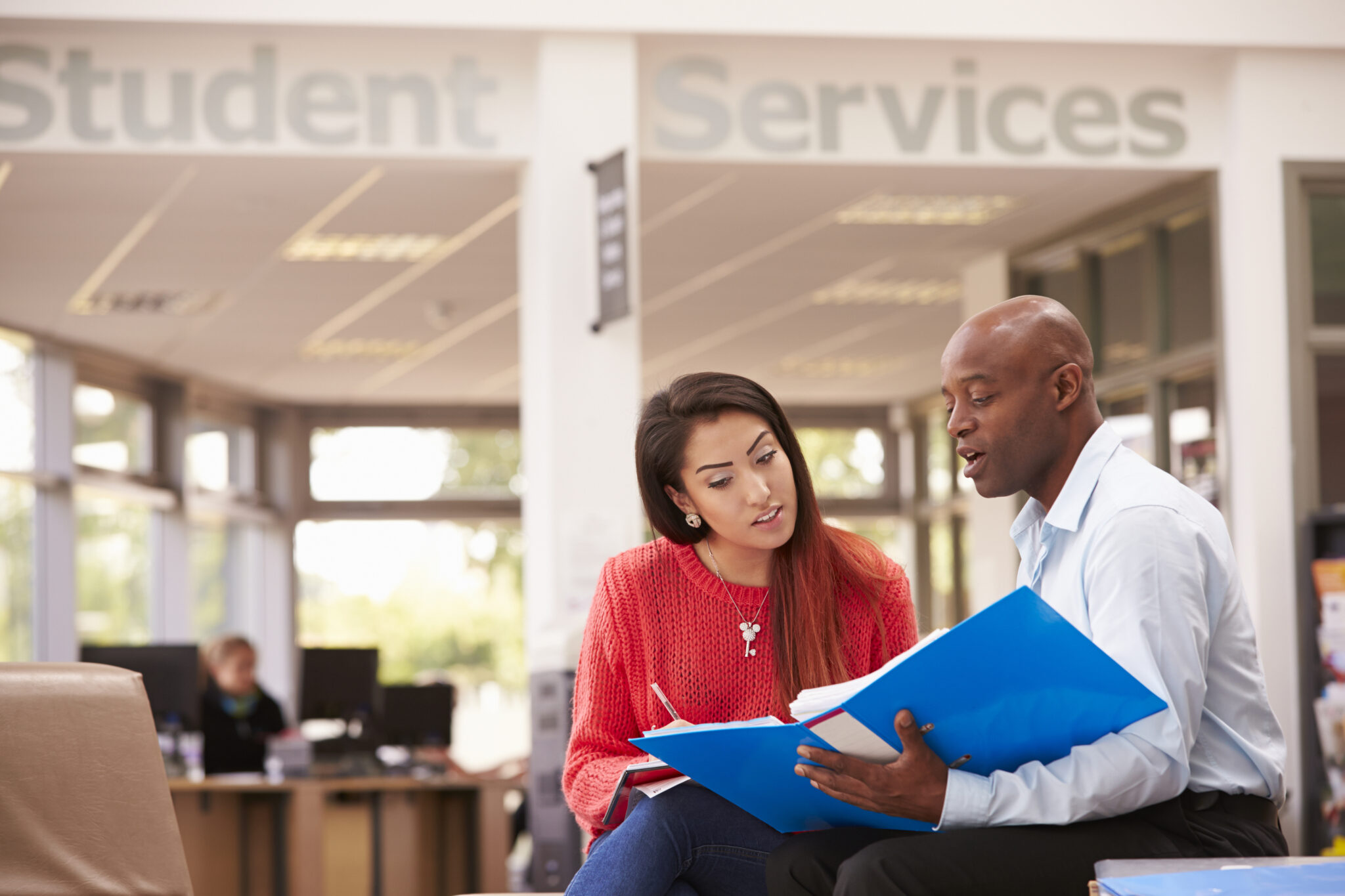 Other Pathways
Find information on the completion rates for apprenticeship programs, high school credential programs, and military first term enlistments.