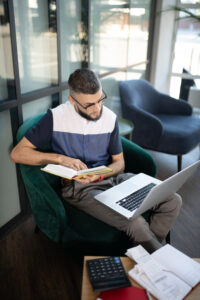 The price of college can vary dramatically, depending on where you attend college and other choices you make. The largest cost is usually tuition. However, fees can make up a sizable chunk of your expenses. Fees often vary based on the courses and degree program you choose.
Most colleges and universities post their tuition and fees on their website, giving you a good indication of the cost to attend classes.
Other college costs include:
Room and board
Books
Supplies
Transportation
Miscellaneous personal expenses
Just like tuition and fees, these costs can vary from school to school.
Sticker price vs. actual cost
When considering the cost of college, don't let the sticker price scare you. In most cases, the published price for attending college is not what you will pay.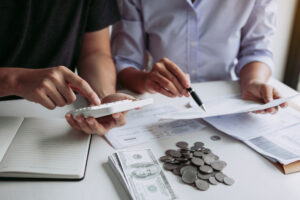 Many scholarships, grants, work-study programs, and loans are available to students of all ages to help offset the cost of college. About 85 percent of all college students receive some type of financial aid to help cover school-related expenses.
Most colleges offer a net price calculator on their websites to help you estimate your actual costs. The net price is the published price (tuition and fees) to attend a college, minus any grants, scholarships, and education tax benefits for which you might be eligible.
The difference between the published price and the net price can be substantial.