There is no magic formula for choosing the right college. Knowing yourself — your abilities, interests, and goals — can help you find a college that is the best fit for you.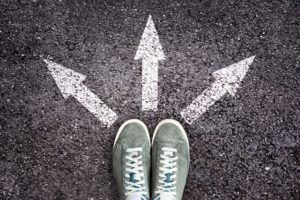 Higher education offers many options – four-year universities, two-year community colleges and vocational, technical, and trade schools.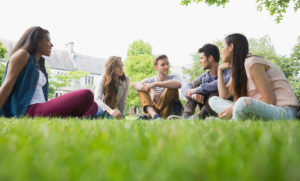 Finding the best school for you can help you reach your college and career goals. Be sure to consider a variety of characteristics and cost before deciding where to apply.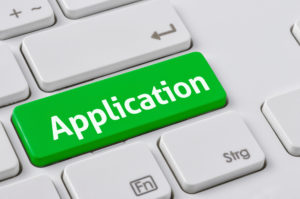 Each college has its own admissions requirements and application deadlines. Find out what a school requires by visiting its website or contacting the admissions office.

Many schools in Missouri host Apply Missouri events to help their high school seniors submit college applications to the schools they are interested in attending.