To prepare for college and a career you need to acquire a variety of skills, including reading, writing, math, teamwork, critical thinking, and problem solving.
These skills will help you succeed in entry-level college classes and advance to higher level course work or complete a training program for a specific career.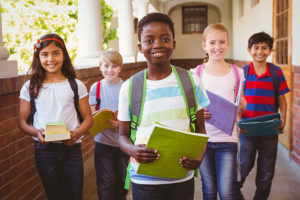 It's never too early to start preparing for college and a career. There are several ways students of all ages can start exploring what they want their future to look like.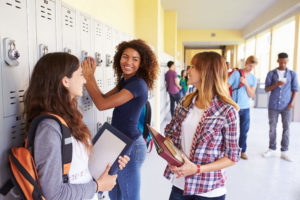 Many jobs today require some form of education beyond high school. There are many things you can do during middle school and high school to prepare for college and a career.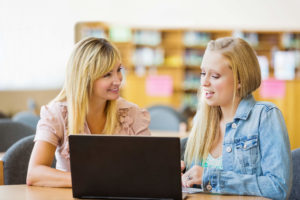 One of the best ways to prepare for college and a career is to take challenging courses during high school. Be sure to check the specific admissions requirements of colleges you are interested in attending to make sure you earn the credits you need.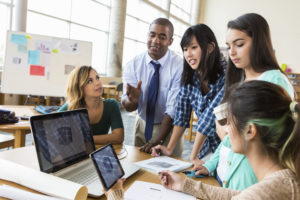 Taking dual credit or Advanced Placement (AP) classes in high school can help you get a head start on college and save time and money as you work toward a degree. It can also help you graduate with less student loan debt.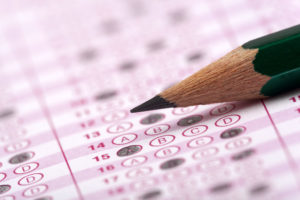 Most colleges require students to take a college admissions exam such as the ACT or SAT. Your score on these tests is often paired with your high school grade point average to determine your eligibility for college admission and some scholarships.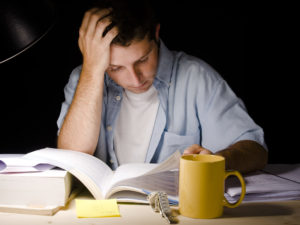 Some students may be required to take remedial or developmental education classes to help strengthen their skills before enrolling in credit-bearing college courses.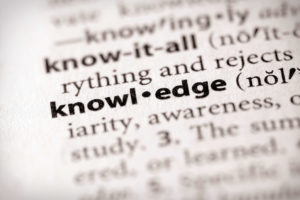 When planning for education beyond high school, you may come across new words and phrases. Understanding these terms can help you navigate the college application and financial aid processes.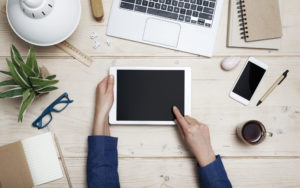 Connect with Journey to College on social media and sign up for the Monthly Reminder to receive the latest information about ACT and SAT test dates, financial aid deadlines, scholarship opportunities, and other tips to help you plan and pay for college.