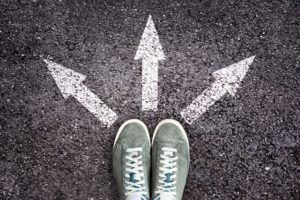 Higher education offers many options – four-year universities, two-year community colleges and vocational, technical, and trade schools.
You can explore a list public and independent postsecondary schools in Missouri and the certificate and degree programs they offer at http://collegesearch.mo.gov.
Ask questions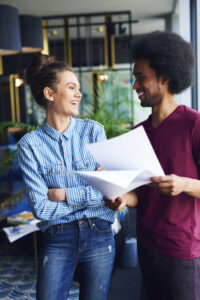 When considering your options for college, keep these questions in mind:
Does the school offer the degree you are seeking?
Do you want to stay close to home, or would you rather experience a new community?
Would you like to attend a large university, or do you prefer a smaller school?
Will you need any special accommodations such as a writing center or tutoring services?
What kind of housing, transportation and recreational facilities are available?
What is the cost, and what kind of financial aid is available?
Does the school participate in state and federal financial aid programs?
Gather information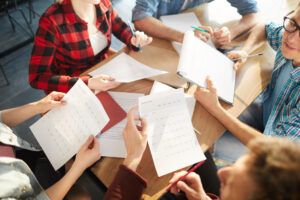 Most college and universities provide detailed information on their websites. If you do not find the information you need on the website, contact the school's admission office to get your questions answered.
College fairs provide an opportunity to gather information and visit with multiple college representatives and pick up brochures and admissions applications from colleges that interest you.
Visit campuses
Once of the best ways to ensure you are choosing a college that is right for you is to visit the campus. If you are a high school student, many schools allow you to take excused absences to go on college visits.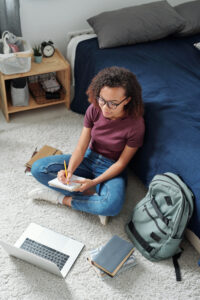 The campus atmosphere may be your deciding factor in choosing a school. When visiting a college, consider:
Meeting with an admissions counselor
Meeting with a financial aid representative
Attending a class
Visiting a dorm
Eating in a dining hall
Talking with students
If you are unable to physically visit a campus, many colleges offer virtual campus tours online. Visit this page to see the schools in Missouri offering virtual campus tours.