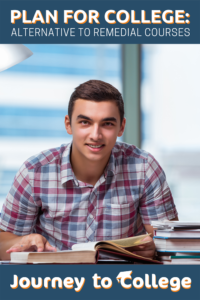 Some students may be required to take remedial or developmental education classes to help strengthen their skills before enrolling in credit-bearing college courses.
Many Missouri colleges offer corequisite courses as an alternative to remediation. These corequisite courses offer additional supports for students while they are simultaneously enrolled in the credit-bearing course, and provide them with extra help gaining skills they need to be successful.
Colleges consider a number of factors when determining whether or not a student needs to enroll in remedial education classes. Those factors include scores on college admissions exams, grade point average in specific high school courses, and other measures.
Because remedial education classes do not count as college credit, they can increase the amount of time and money it takes to earn a degree.
Talk to your academic advisor about the courses you need to take to succeed in college.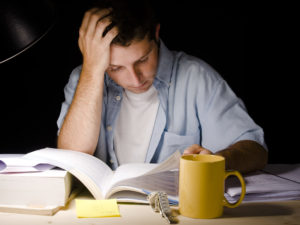 Working hard in high school is the best way to prepare for college-level courses.