Visiting a college campus can be a major deciding factor when choosing where you want to go to school. Each place is unique and finding out what you like about the environment is important. But don't stress too much about it, we've got you covered! Here are five things to consider before, during, and after visiting a college campus.
1. Choose the way you'll visit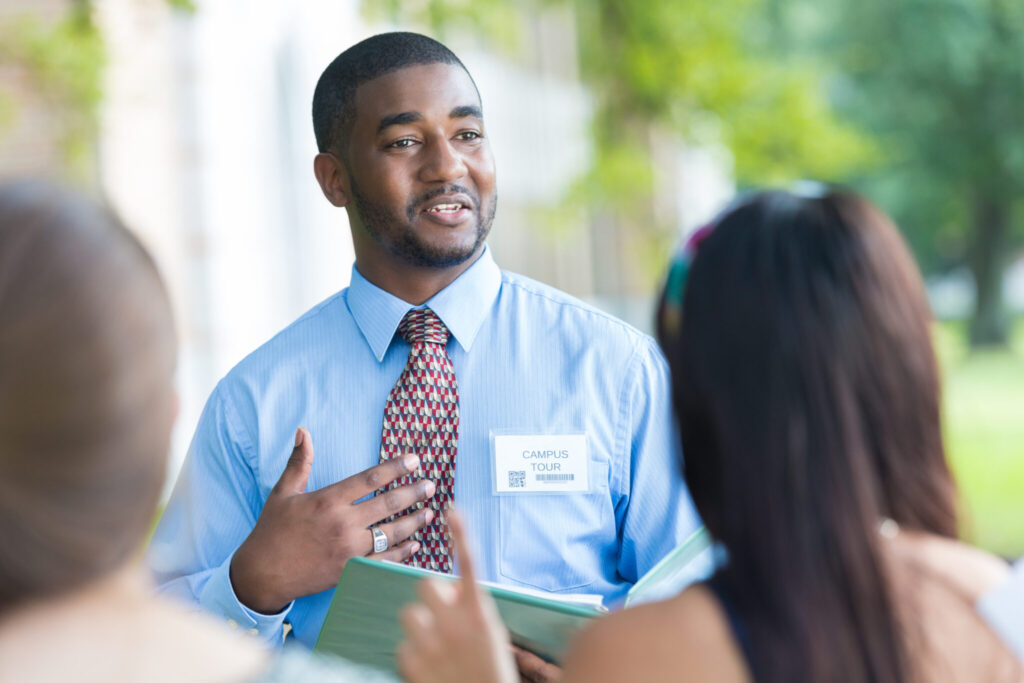 There are many ways to tour a college campus. You can set up your own private tour, go on a class trip with your school, attend a large themed visit day, even just show up and walk around by yourself! The key is to determine what is right for you. If you have a general interest but do not know much about the school, consider going on a trip with your school where you get a basic tour of campus and breakdown of what they offer. If you or your parents have questions about a school, then a private solo visit might be right for you. If you want to see what the campus atmosphere will be like at its best, a weekend visit or time when the school is celebrating homecoming or other events may be a perfect choice.
Wanting to attend a school that's pretty far away but cannot make it in person? Try checking out a school via a virtual tour. Virtual tours can take you through various buildings on campus while providing information about different degree programs offered. A virtual tour can help you decide if you're really interested, and then it may be beneficial to schedule an in-person tour just to be sure.  
2. Consider meeting Faculty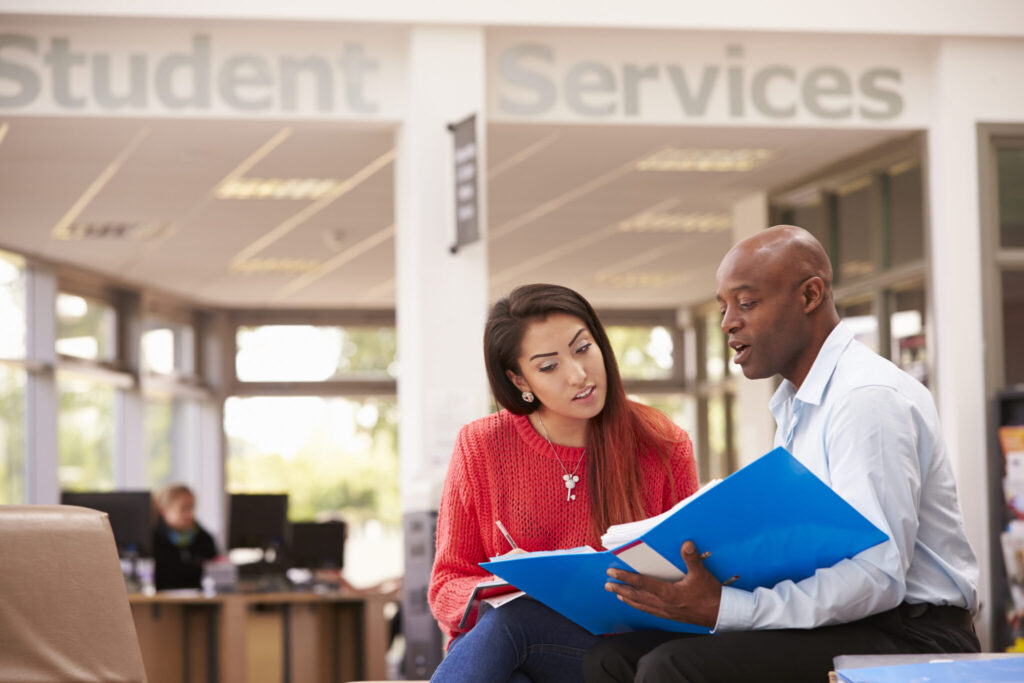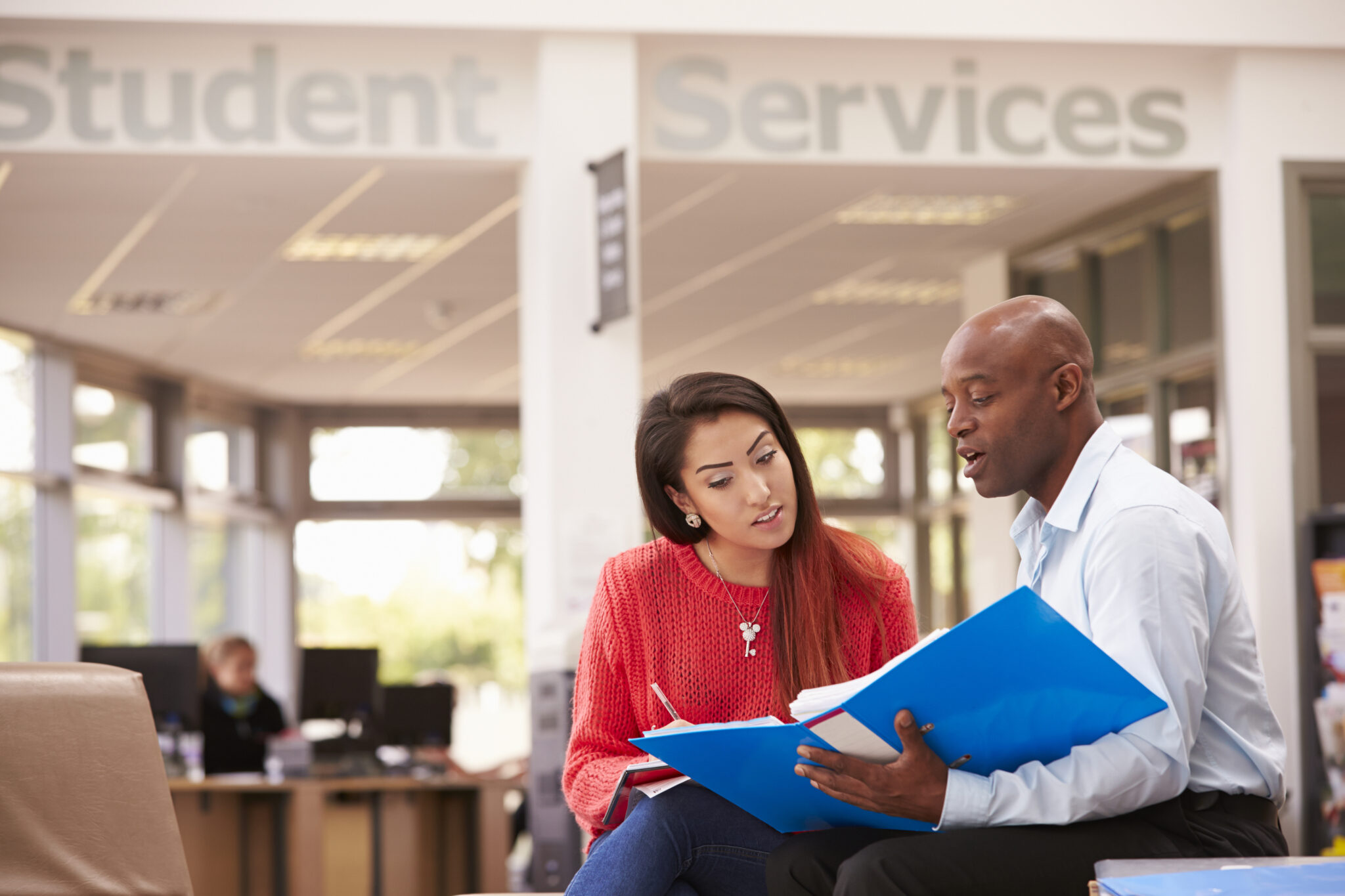 Getting the best education possible is the true purpose of attending college, so you should find out if you can learn there. A good way to do this is to meet some of the professors. When taking a personal visit, many schools will reach out to faculty who are available at the time of your trip to give information about their degree program. 
This includes going over possible courses, chances for internships, and mapping out your schedule early on. If you request it, you can even sit in on a lecture. This is an excellent way to understand what it will be like to go to a college or university, and is something that everyone should try before making a decision.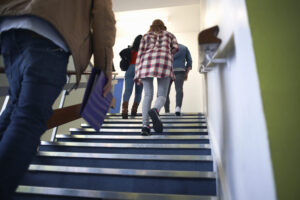 College is a big journey for your parents just like it is for you. They will be just as excited and probably have worries similar to yours. It is important to have them involved in the process. While you focus on what it is like to attend the school, your parents will be interested in finding out if it is feasible to attend. College visits spend a portion of their time focusing on the cost and financial aid available to all students and depending on when you visit (ex. Your senior year after filing the FAFSA) you can meet with the financial aid office and discuss what scholarships or aid is available to you.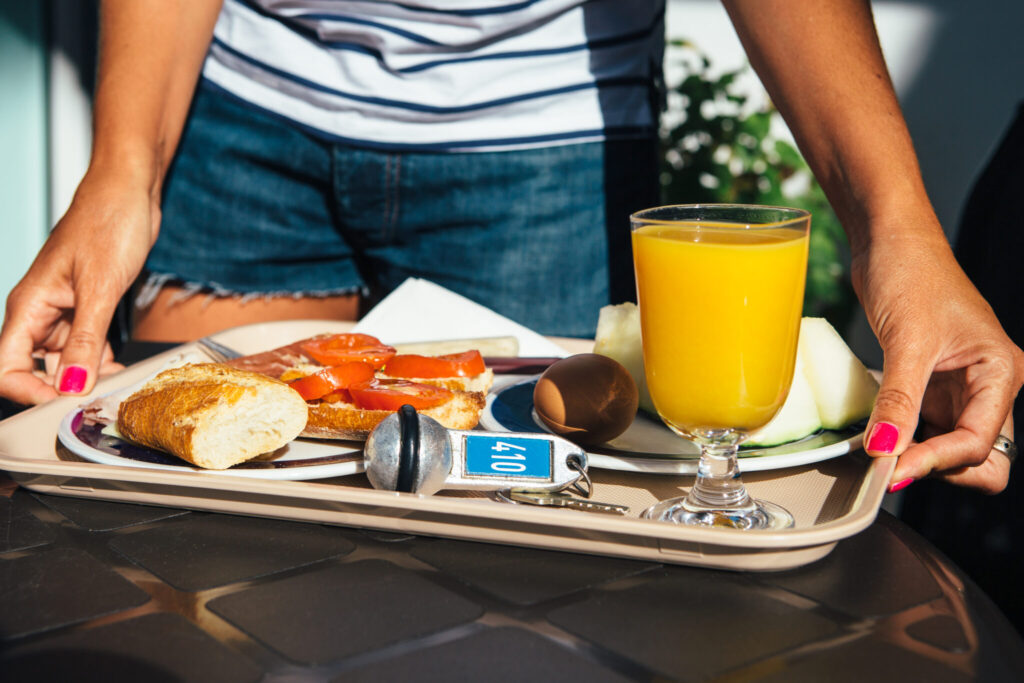 As a freshman, you will spend most of your time eating in a dining hall. The sooner you try the food, the better. If you have certain dietary restrictions, finding out what options are available to you is important. Most campus dining halls have vegetarian/vegan options readily available, as well as gluten-free alternatives. 
If the dining hall is unavailable, then consider other options in the campus student union. This area will likely include more popular restaurant options with the convenience of staying on campus. If neither of those options are appetizing, this is a great chance to explore the area and try local restaurants! Talk to your tour guide to get suggestions about the options around town.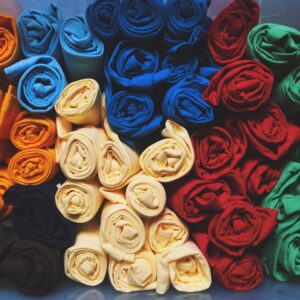 Colleges have budgets dedicated to promotion and advertising. Do not feel bashful in asking if they have anything to offer you on your visit. This could be a free shirt or pennant, a discount to the school store, free food in the dining hall, or waiving your application fee if you apply that day. They want you to enjoy your day just as much as you do, so don't be afraid to see what they can offer.
A college visit will be the best indicator of whether or not that school is right for you. The more prepared you are, the easier it is to decide that big question: do I want to go here? Even if the answer is no, you gain valuable information that you can take to the next college until you find your best fit.