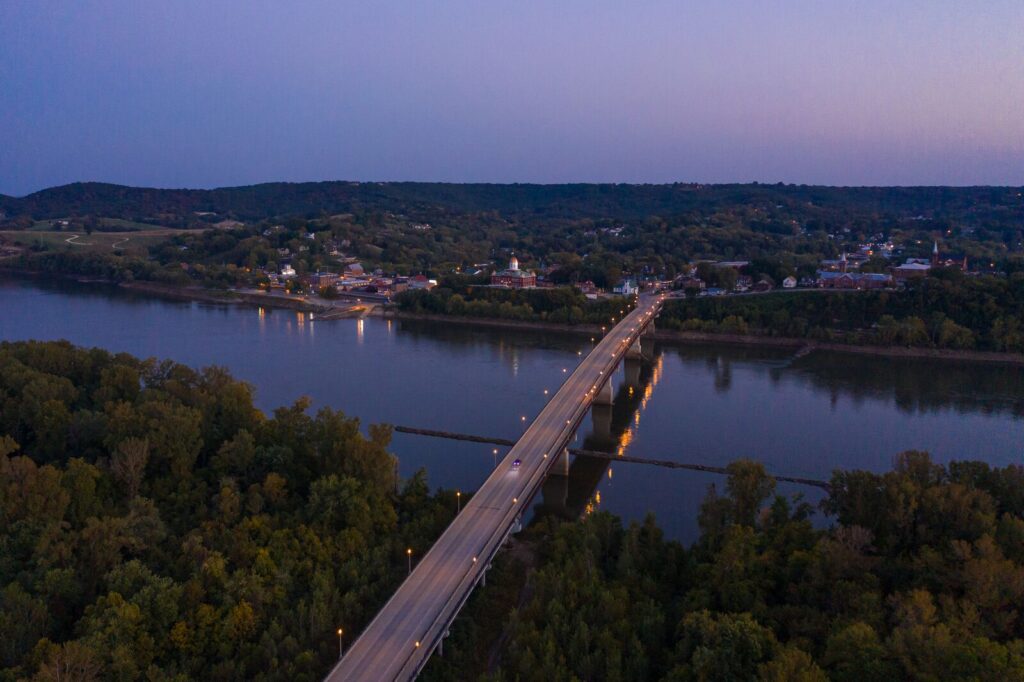 If you have just graduated college or are about to graduate college, you have probably spent a lot of time thinking about your next move.
Maybe you want to stay and work in your college town. Maybe you want to go back and work where you grew up. Maybe you're looking for something new – a change of scenery, a clean slate.
Whether you're looking for a big city, a smaller town, or anything in between, the state of Missouri has a lot to offer new grads.
For many college grads, the cost of living in America's coastal cities is too high. Even a high paying entry-level position will only land you a small apartment with multiple roommates in places like San Francisco, Boston, and Washington D.C. However, that's not the case in the Midwest.
Every year, Porch, a paid service for current and aspiring homeowners, ranks the best cities for recent college graduates to live. The ranking factors in affordability, job market, and recreational activities available in a given city.   
In 2021, according to Porch, seven of the ten best cities for new college grads are in the Midwest. All ten cities are in landlocked states.
The state of Missouri fared well in Porch's rankings. St. Louis scored the second-highest score among large metros to move to after college. This high ranking can be mostly attributed to St Louis' low cost of living, which is about 10 percent less than the average large-size U.S. metro. And with large employers such as Ascension Health Alliance, Enterprise Rent-A-Car, and Emerson Electric, the unemployment rate for recent graduates in St. Louis is 1.8 percent.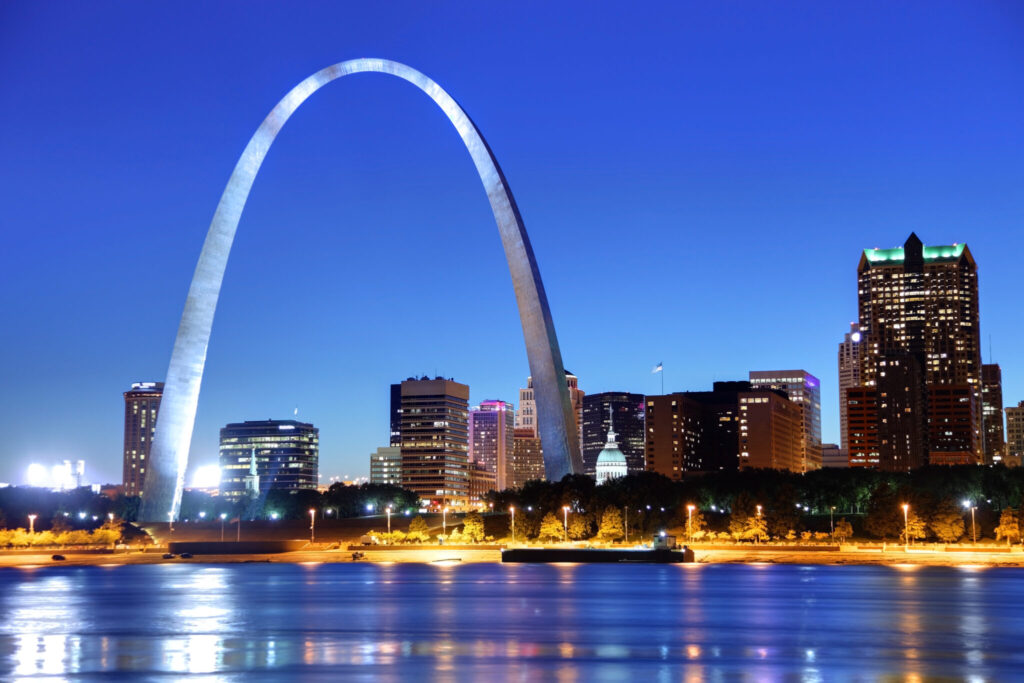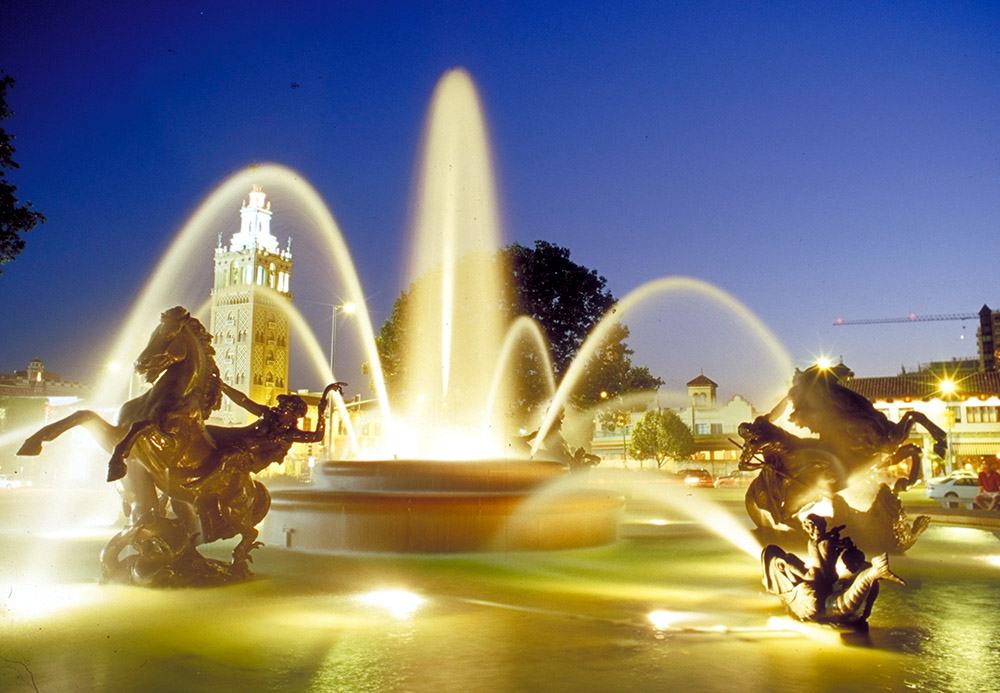 The city on the west side of the state also ranks high among large metros for recent grads. Porch lists Kansas City at No.8.
Recent grads, especially those from Missouri's colleges and universities, have been flocking to Kansas City for years – more so than St. Louis even.
With a championship NFL team in the Chiefs, an elite concert venue in the T-Mobile Center, awesome shopping at the Plaza, and a great late-night scene at Westport– on top of a strong job market and relatively low cost of living — Kansas City is a preferred destination for young people just starting their careers.   
If you're looking for something a little smaller, less crowded, more cost effective, Missouri has some great small and midsize cities. Porch ranked Jefferson City the No.1 small metro for recent college graduates because of its low cost of living and strong job market. There are large companies headquartered in the state's smaller cities, such as Bass Pro Shop and O'Reilly Auto Parts which are both headquartered in Springfield. St. Joseph's cost of living is lower than the Missouri average, yet you'd still be only a one-hour drive away from Kansas City. Exploring Missouri's small and mid-sized city options can offer the recent college graduate plenty of opportunity to choose from.