Between the spring and fall semesters, there are 12 weeks of summer. Before you bother with the math, that is not the 104 days that the "Phineas and Ferb" theme song included. Whether you are taking advantage of the short semester to accelerate your academic course or taking time away from the books, there is always learning to be done.
According to a 2017 American Psychological Association Survey, "74% of U.S. adults have done at least one activity in the past year to learn about a personal hobby or interest. This includes 35% who have attended a club or meeting and 25% who took an in-person course." You can use your summer hours to search for a new hobby or dabble in a few while enjoying your break.
There are endless hobbies out there. Start small and see where they go!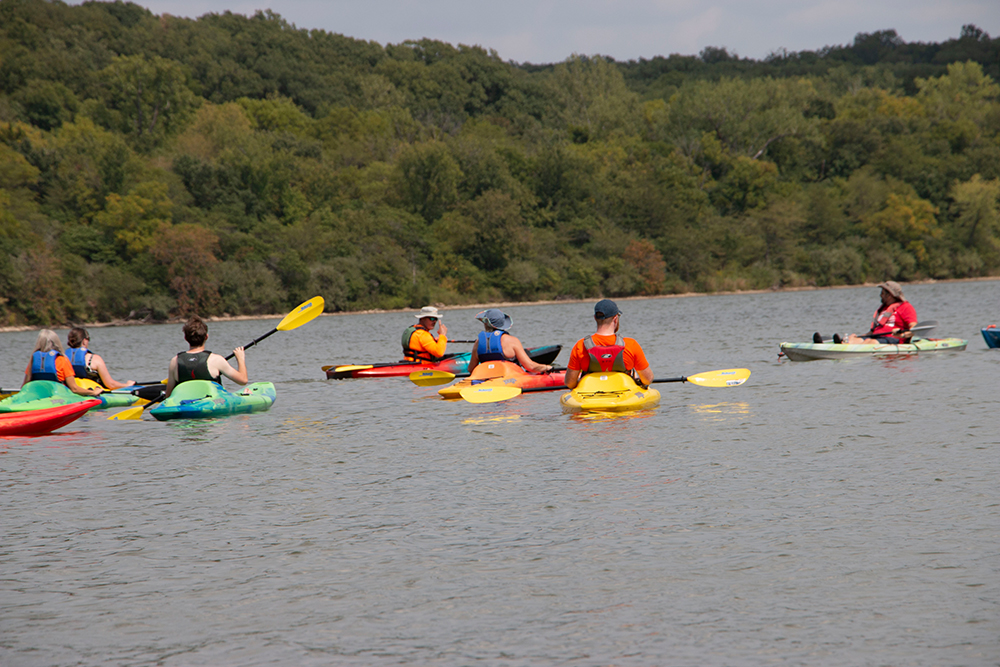 With more time to rest during the summer, it may be a great time to try something that challenges your skills a bit. Maybe you want to do something physically demanding to make up for the hours spent in a classroom during the semester. Missouri State Parks offers classes for rock climbing, kayaking, and archery through its Learn2 program. It's a chance to challenge yourself by learning something outside the classroom setting. Plus, spending time in a green space is great for your mental health!
The best thing about classes outside of a classroom during the summer is that most of the time the goal is gaining knowledge, so no tests or letter grades are required! Even classes that have tests may not be as challenging as finals during a college semester. You could always find a CPR / First Aid class or even learn about spotting storms for the National Weather Service. 
Branch Out in Your Community
It can be relatively easy to find groups in your community that are passionate about what they do and want to share it with others. Whether it's a local book club, a knitting/quilting group, or even a cave conservation group, there is a community out there ready to let you into their ranks. 
If you haven't learned a new skill in a while, there is definitely time during the summer to get a leg up and learn something new that will last a lifetime. As the old saying goes, "Give a man a fish and he eats for a day, teach a man to fish and he will eat forever". Life skills are a great way to acquire useful abilities and maybe even elevate your current skill levels. Whether it's cooking, household maintenance, gardening, art, or anything else, it can feel good to learn a new skill. 
Work Out Your Brain in a Different Way
Much like muscles, your brain needs to be worked in different ways to improve its overall health and malleability. According to the University Of Utah Health, "the more the brain is exercised, the stronger and more connected it becomes." If the semester left you feeling exhausted, burnt out, or like your brain is melting, learning something new may be a great way to help your mind rest. Additionally, learning something new provides your brain with a sweet dose of dopamine, something you may need after a long semester of school.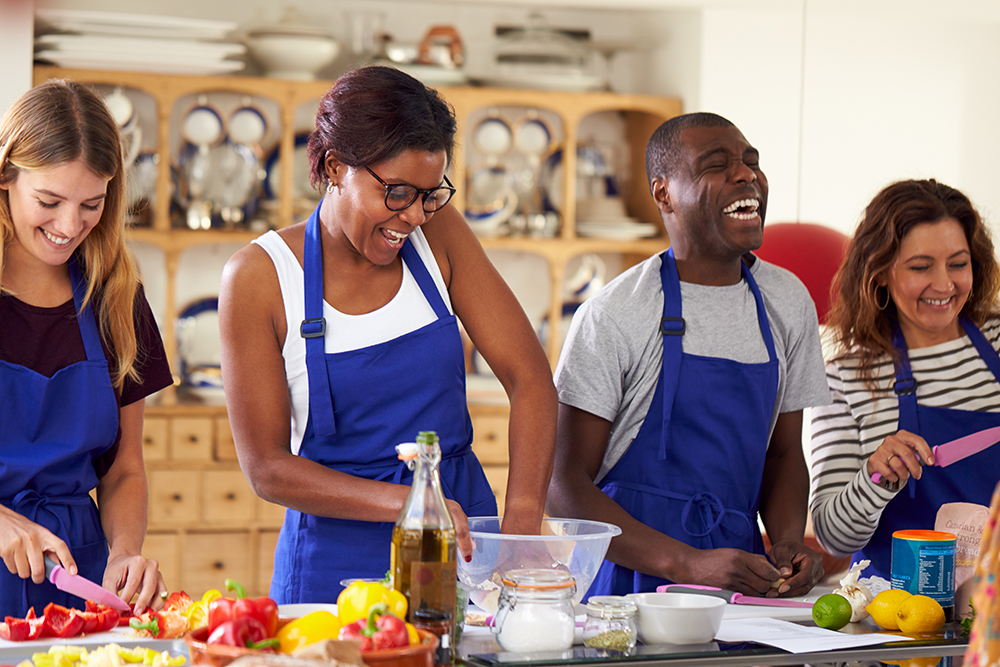 There is so much to Learn!
There are so many things you can learn. That is part of why it can feel so daunting for some to choose a college major, or even choose a focus within their major. With so much to learn, it can feel tough to tie yourself down to one specific subject. Thankfully, with summer, you get the opportunity to explore and learn new things until your heart's content. You never know when a small class at your local community center could turn into a new passion or even lead to a clearer path forward on your academic journey.
So as summer comes around, put your books on the shelf, grab your backpack, and go out into the community to learn! You never know what you're going to find. 
If you're taking the time this summer to learn outside, share your experience with us by tagging @Journey2College on Twitter or Facebook!