Three companies on Forbes 100 Best Places to Work list – Veterans United, Jones Financial (Edward Jones), and World Wide Technology – are headquartered here in Missouri. Each company employs large numbers of people and reported hundreds of job openings company wide as of March of 2021. Jones Financial reported 910 job openings, Veterans United Home Loans reported 558 openings, and World Wide Technology reported 268 job openings.
According to an October 2021 report from the Missouri Economic Research and Information Center (MERIC), there were around 67,700 job postings in Missouri with companies hoping to hire people. If you're looking for a new job or career change, Missouri is a good place to start.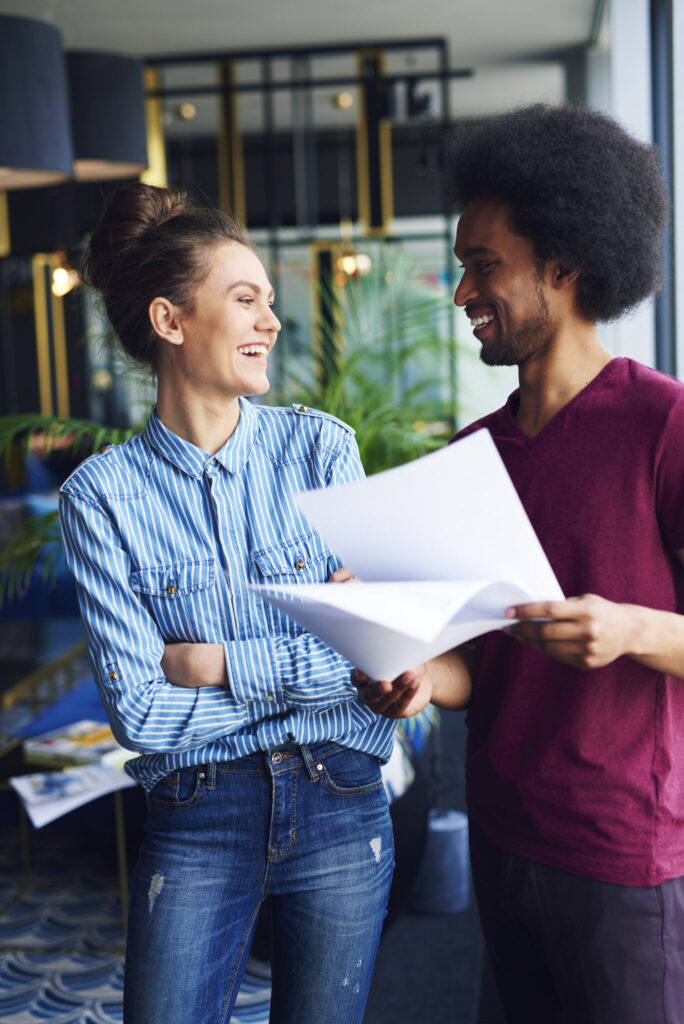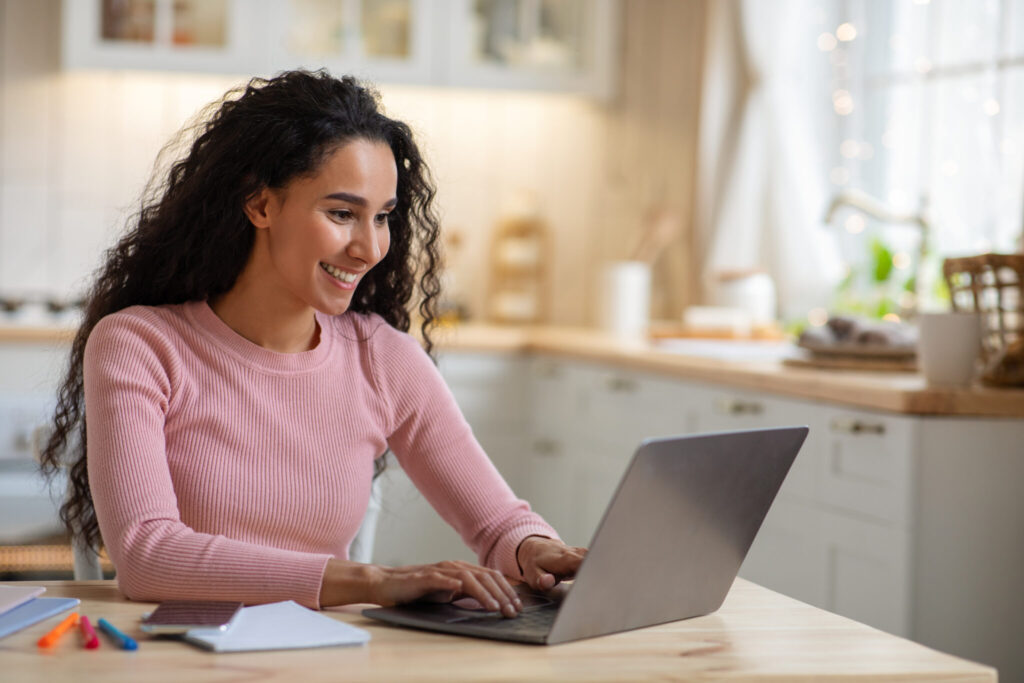 Missouri is centrally located in the country, making working with both the east and west coasts convenient for remote workers or just those who need to be centrally located for travel. Additionally, high speed internet and better broadband access in rural areas has been made a priority by Gov. Mike Parson. In 2021, $400 million was budgeted to help with broadband access.  
Missouri allows you to live in one of the most affordable states in the U.S. Missouri ranks the 12th lowest in the U.S. for cost of living (MERIC) and the 12th cheapest state to buy a house (learn.roofstock.com). To do a little comparison, let's look at the cost of buying a gallon of regular unleaded gasoline. According to AAA, in Missouri, as of December 2021, the average cost of a gallon of gas is $2.95 while the cost in Illinois, Missouri's neighbor, is $3.44.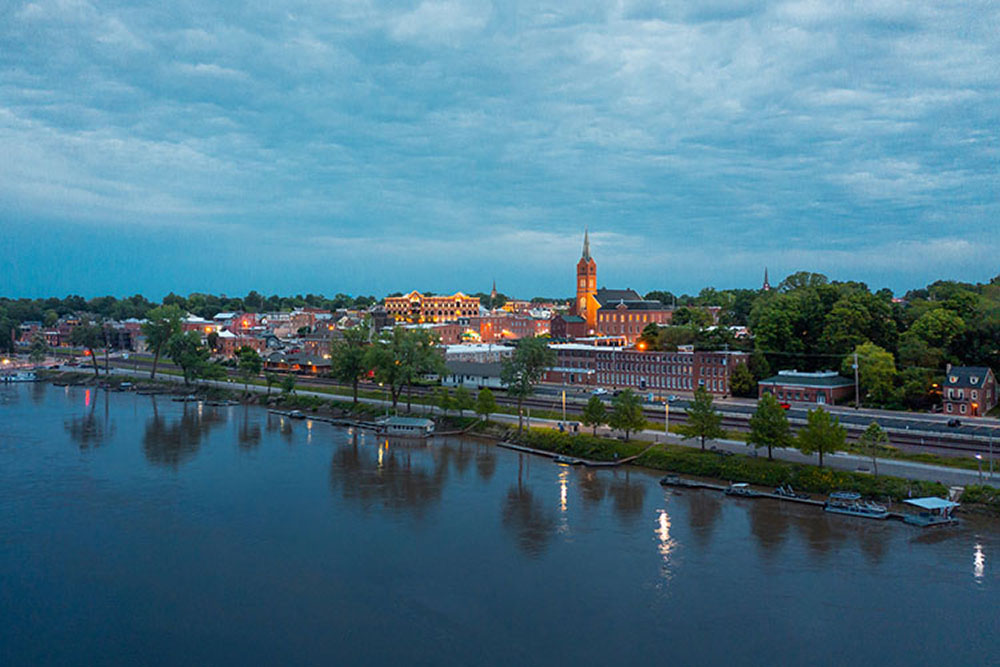 Missouri is the 10th best place to be single. We rank 12th for dating opportunities, 12th for dating economics, and 16th for romance and fun, according to wallethub.com. 
If you live and work in Missouri, there are plenty of opportunities for romance as well as places to take your romantic partner on a date. Check out 8 Places to go on a Date Night in Missouri or just go to Visit MO's Things to Do page.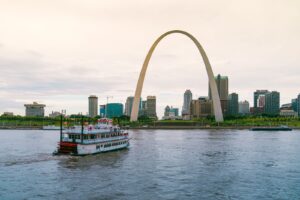 Missouri ranks No.4 in the nation in opportunity for its citizens, according to USnews.com. Missouri is a great place to start or own a business, boasting a rank of 11 in the country. Missouri's businesses weathered the pandemic better than most and the state was ranked third in the nation for pandemic proof small businesses. 
If you're interested in taking advantage of Missouri's business-friendly atmosphere, the Missouri Secretary of State's Office has step-by-step instructions for starting a business in Missouri.
Missouri ranks No.9 in the nation for equality. According to USnews.com, "the ratio of men to women in the labor force, as well as gaps between their median incomes, as well as the difference in unemployment between people with disabilities and those without, and gaps in educational achievement, income and employment between non-Hispanic whites and other racial groups" are measured to determine this. Missouri ranked 6th in the nation for equity in the income gap by race on this same list.
Missouri is a great place to raise a family. Wallet Hub says Missouri comes in third in the nation for low cost child care, surpassed only by Mississippi and South Dakota. All 10 of Niche.com's top 10 places to raise a family in Missouri are suburbs of St. Louis, with highly rated school systems, bright job prospects, and lower costs of living. However, St. Louis isn't the only great place to raise a family and if you prefer the country or small-town life, there's plenty of that too.
This information is accurate as of December 16, 2021.