1. Missouri schools rank among the best for affordability, student satisfaction, and quality of education.
College Choice ranks Washington University in St. Louis as No.17 in the nation for having the happiest freshmen. U.S. News and World Report lists Missouri Southern State University No.6 in top public schools in the Midwest, with Lincoln University in Jefferson City and Harris-Stowe State University in St. Louis tying for seventh. State Technical College of Missouri, in Linn, was named the third-ranked two-year trade school in the country by Forbes.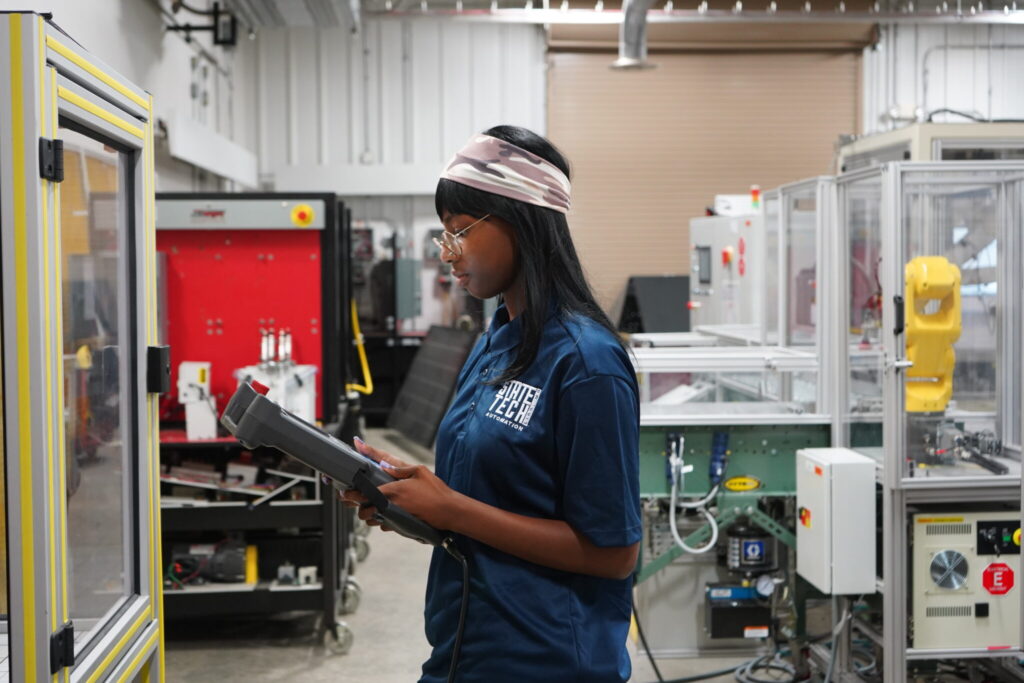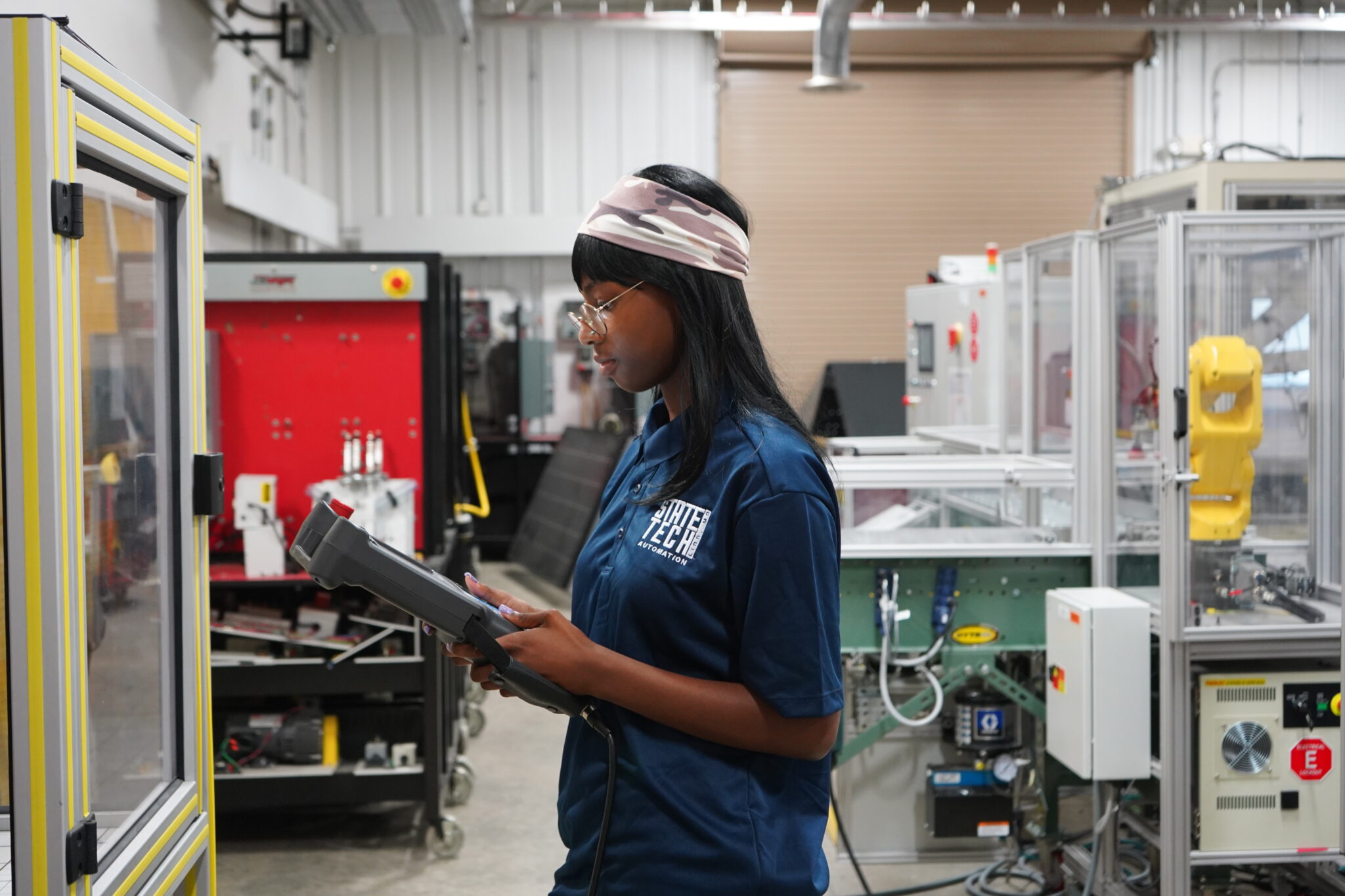 Not only are Missouri education options top-notch, they're affordable too. Missouri State University in Springfield is listed as number two, overall in the state for affordability and the number one public university for affordability in the state. Southeast Missouri State University in Cape Girardeau is listed as the No.3 school for affordability and No.62 by US News and World Report for value in the Midwest and No.16 in Top Public Schools. Couple the affordability of most Missouri educational institutions and all of the other advantages to living, learning, and working in Missouri, and you can't go wrong.

2. Missouri is a fun place to live!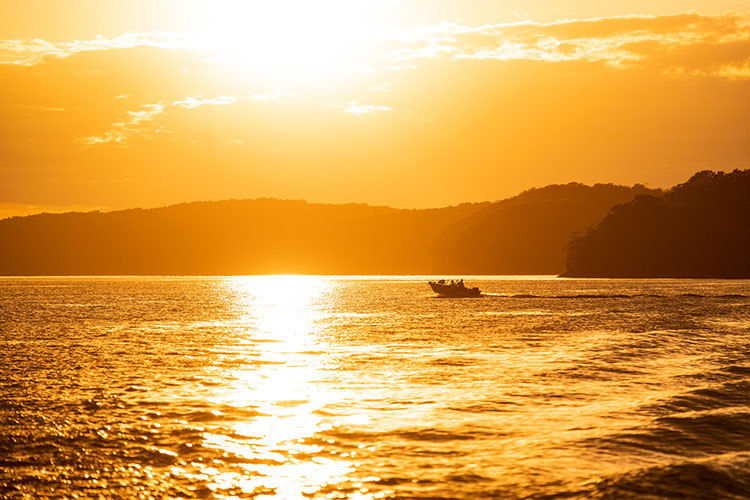 No matter what part of the state or college you choose, there is fun to be had close by. Missouri was actually chosen as the fourteenth most fun state in America by Wallet Hub thanks to a recent study. The organization compared states using 26 different metrics and Missouri landed as No.14. Missouri scored fifth in the nation for having the "highest variety of arts, entertainment, and recreation establishments."
With Lake of the Ozarks in the central region of the state, Kansas City on the west side, St. Louis on the east side, Branson in the southern Region, and everywhere else over, under, and in-between, residents can find many different types of fun and entertainment. You can find waterskiing, parasailing, amusement parks, water parks, theatres, movies, wine tasting, breweries, caves, casinos, hiking, hunting, fishing, festivals, fairs, museums, bars, restaurants, zoos, and unique things to do all over Missouri.
3. Missouri currently has the 12th lowest cost of living in the nation
Cost of living is an important factor when considering where you should live, learn, and work. Missouri scores nearly 10 points below the national average overall. Groceries, housing, utilities, transportation, and health care costs less here, according to the Missouri Economic Research and Information Center. The housing cost index in Missouri scores 82.1,  just over 18 points below the national average.
To compare, take a look at Illinois' largest city, Chicago, and Missouri's largest city, St. Louis. The median cost of rent for a one-bedroom apartment in Chicago is $1,550, according to renthop.com. Renthop.com says that the median cost of rent in St. Louis for the same apartment is $650. And what can you get for the same money in St. Louis that you would pay for that one-bedroom apartment in Chicago? The answer is at least a two-bedroom and likely larger because the top 25 percent of the market, in St. Louis, for a two-bedroom apartment is $1,100 ($400 less than the median market price for the one-bedroom in Chicago). So if you want to live off campus, Missouri is definitely affordable.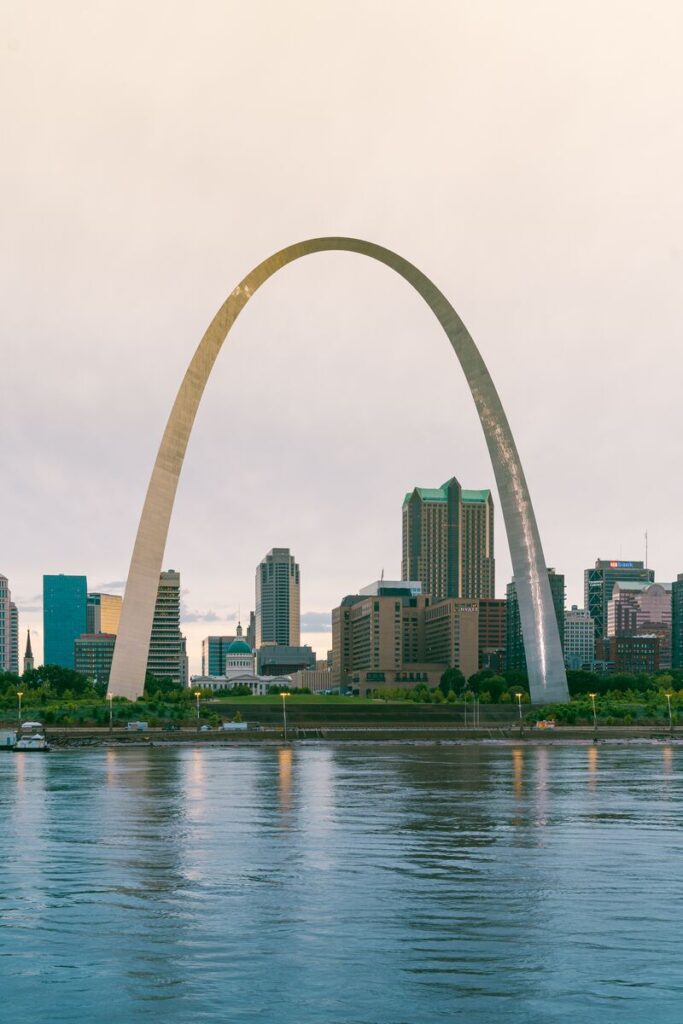 4. Missouri offers lifestyle and living options for everyone!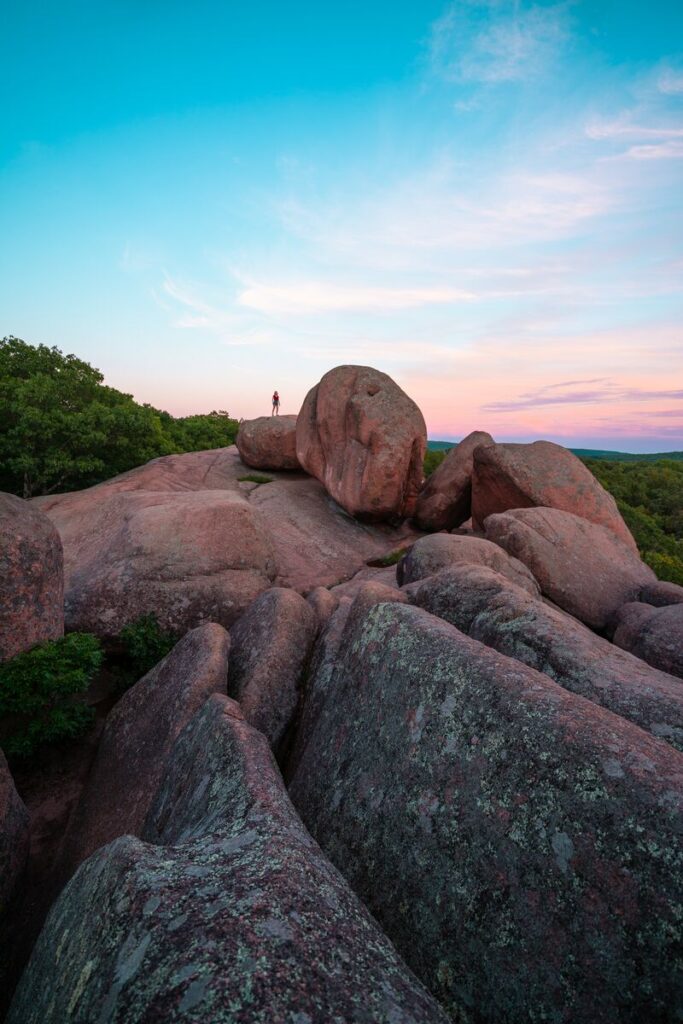 Missouri offers lifestyle and living options for everyone from the city lover to the quiet country enthusiast. For those looking to begin learning or working in the big city, St. Louis and Kansas City both offer great learning opportunities between colleges and technical schools. Living in these two big cities is extremely affordable as well.
If you're interested in urban living but for a more mid-sized city situation, St. Joseph, Springfield, Columbia, Jefferson City, or Joplin might be just what you're looking for. Great colleges can be found in all five of the places mentioned and all are affordable options for living, learning, and working.
There are even rural options and small-town living for those who are interested in the beautiful views and outdoor lifestyles available in rural Missouri – check out communities surrounding Rolla, home to Missouri S&T, or Cape Girardeau, home to Southeast Missouri State University.
5. Missouri's star is on the economic rise.
Missouri is moving through the ranks from 42 in job growth to 22 in the last five years. The future is looking bright and only keeps getting brighter. Two Missouri cities have been named in the top three cities in the nation for recent college graduates.
St. Louis has been ranked No.2 in the nation for recent college graduates, promising a median income of around $48,000 per year, according to a report from Self Financial. The median income is even higher when cost of living is considered because St. Louis has a cost of living nearly 10 percent below the national average. Taking the cost of living into account, the median earnings of recent college graduates is $53,274 in St. Louis. This is just an average and is dependent upon factors such as career field and type of degree.
Kansas City, Missouri, came in at No.3 on that list of best cities for recent college graduates. KC boasts actual median earnings of $49,000 per year, with an adjusted salary of $52,802, thanks to a cost of living that sits at 7.2 percent below the national average. Both cities have plenty to offer college students as they work towards their chosen degrees, knowing that the post-graduation future is looking pretty bright.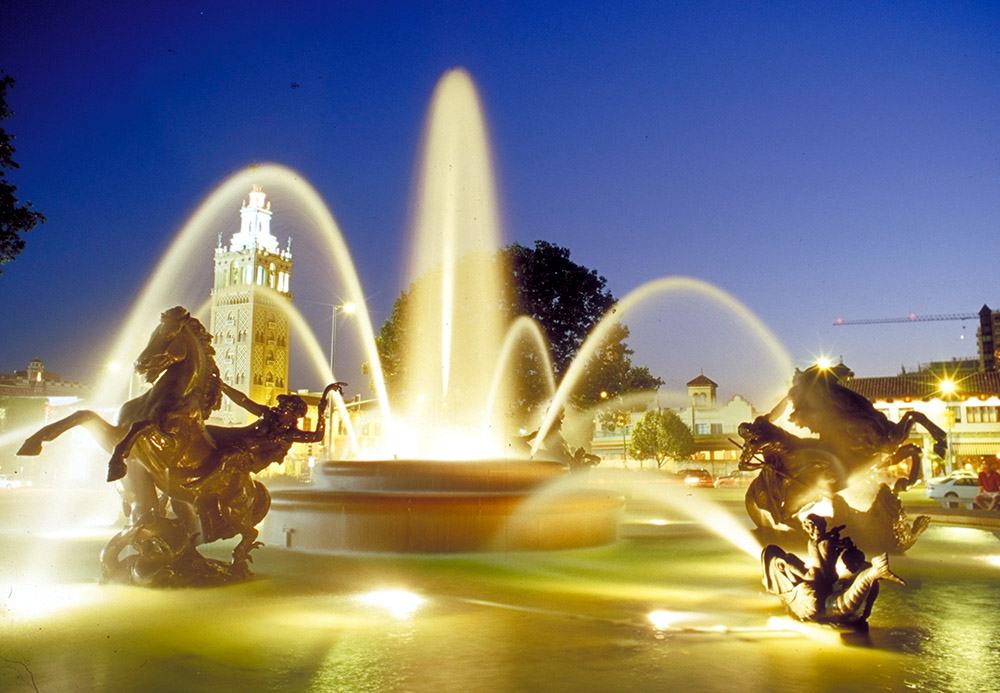 This information is accurate as of December 16, 2021.