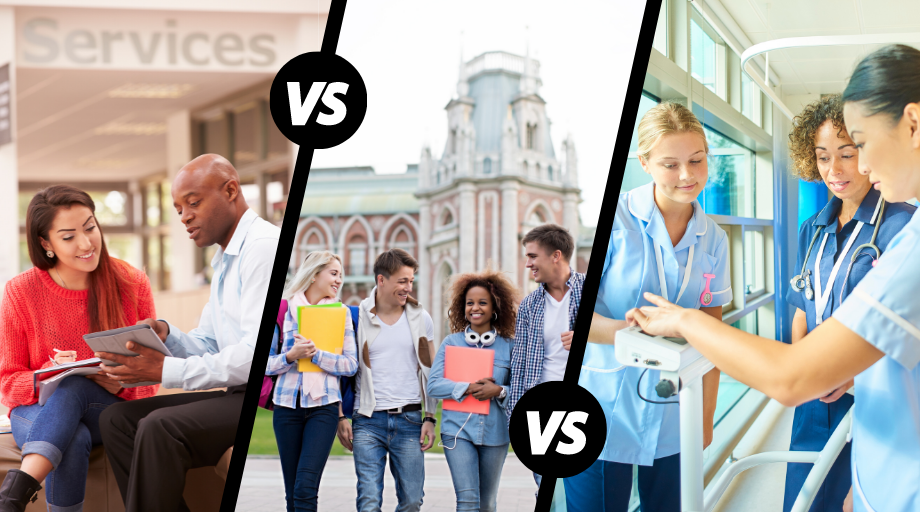 Missouri is home to over 65 colleges and universities that each offer their own unique culture and opportunities. So whether you're looking for a change of scenery or to stay close to home, there are plenty of options to choose from. Degree program, size, location, distance from home, sports, culture, and student resources are all important things to consider while trying to find the best fit. We've highlighted several of these characteristics for you to consider below and a corresponding Missouri school to consider.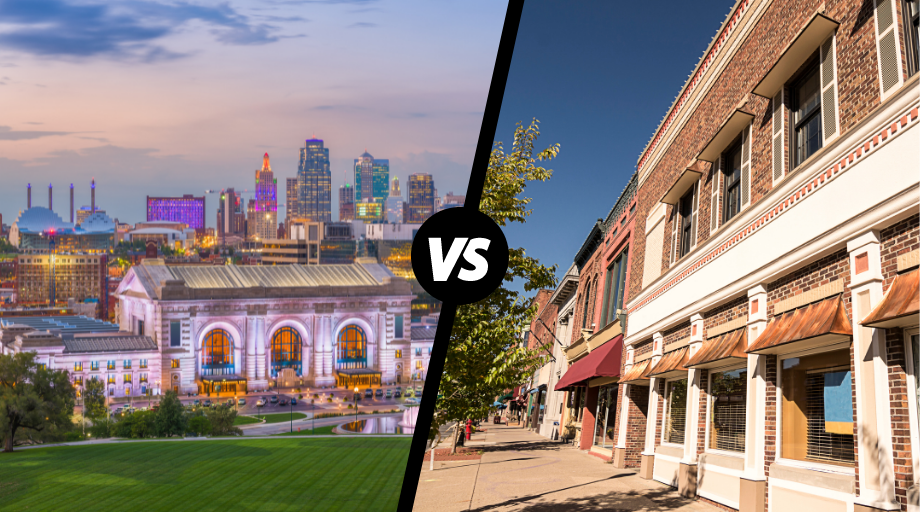 The University of Missouri-Kansas City (UMKC) is nestled just south of the Country Club Plaza in Kansas City – a well-known area for shopping, events, and art. Kansas City is packed with unique and vibrant neighborhoods and offers pro-sporting events, live concerts, and some of the best BBQ in the country. But if you're looking to slow it down, consider Southeast Missouri State University (SEMO) in Cape Girardeau. This small, historical river community is known for being friendly and having a great downtown area of its own. You can see a show at the annual Lanford Wilson New American Play Festival, or explore the Mississippi River at Cape Rock Park. Also, with St. Louis and Memphis being nearby, there's always the opportunity to change it up, visit the big city, but come home to a small town.
Big School vs. Small School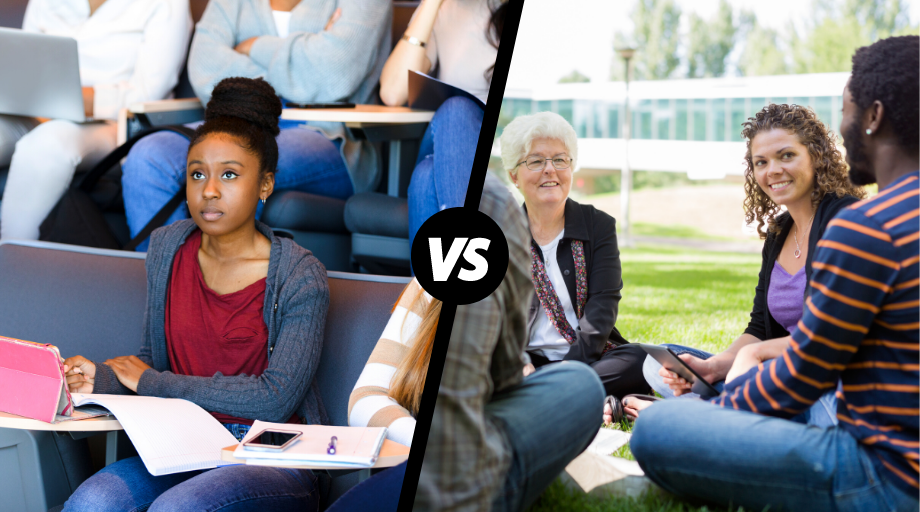 Going to a school with a large student population versus a small student population can make a big difference. Missouri State University is one of the state's largest schools with over 26,000 students. If you're looking for a fresh start and to make a lot of new friends – this could be the school for you. A larger student population can also offer many benefits including more activities and organizations, more networking and potentially more diversity. However, if you'd rather spend the next several years making lifelong connections, a smaller school like College of the Ozarks is a great option. With a population of under 1,500 – you can expect small class sizes and a tight-knit community.
Two-Year vs. Four-Year vs. Technical School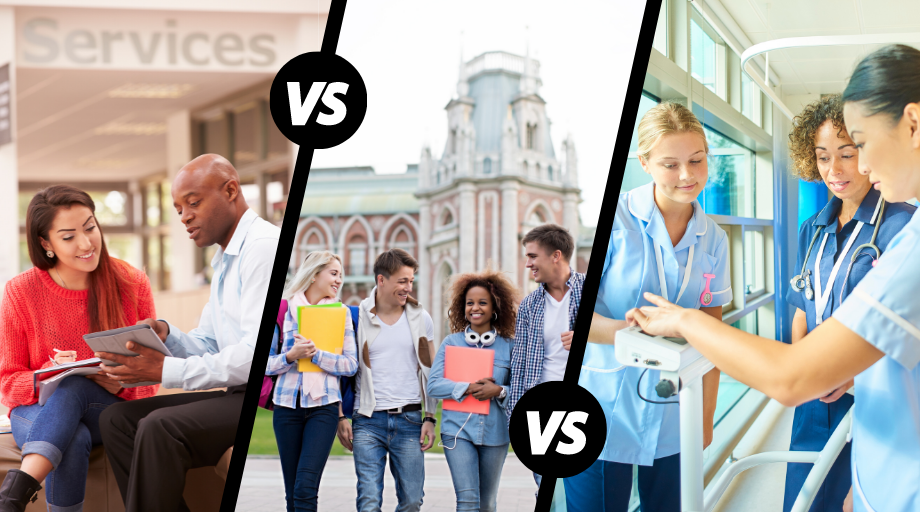 The type of school you attend can make a big difference in your college experience, especially in the classroom and in your bank account. Two-year institutions offer certificates and associate degrees, and many students choose these schools to save money in the long run. State Fair Community College in Sedalia is a great example because it offers a wide range of two-year programs while also being one of the most affordable in Missouri. A four-year university offers bachelor's degrees, which provide both a well-rounded education outside your major and an in-depth coursework in your chosen field. Truman State University in Kirksville is a great option because it offers a variety of excellent programs and top professors while being the number one best value school in the region. Technical schools can be a different experience altogether, offering certificates and associate degrees while giving students affordable hands-on learning and career guidance. State Technical College of Missouri in Linn offers small class sizes, unique career options, and a job placement rate of 99 percent.
There's plenty to consider when deciding what will fit you best after high school. Missouri offers a lot of options. If you are considering multiple options and you'd like to compare them side-by-side, use the printable Best Fit Worksheet or the College and Degree Search compare option. No matter what you decide, you'll make it the best fit for you.